Profile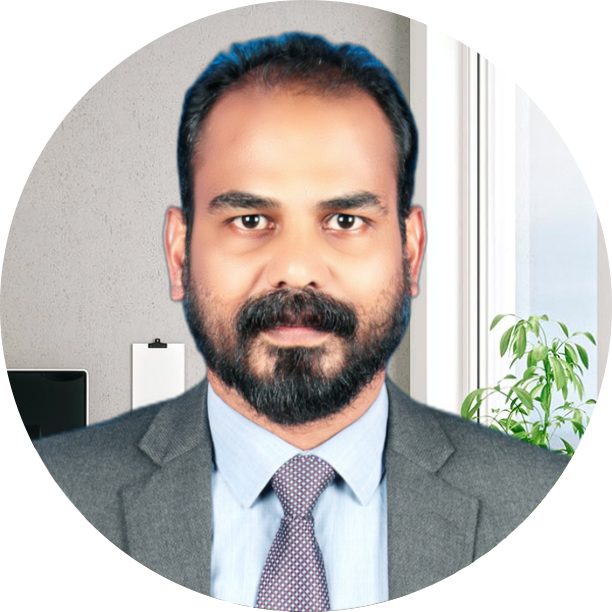 Praveen S
Web Designer / Senior Data Analyst
About
VS SOFTWARE is all about excellence, passion, and flexibility. For the last 15 years, we have offered world-class services in IT consulting & custom software development services, testing, and user interface design. As one of the best software development companies in India we execute highly technical projects on-time, within scope, and with a lower cost than similar U.S. and European-based innovation hubs. We work on diverse projects ranging from simple information systems and websites to complex enterprise type architectures, and desktop, web-enabled applications or mobile applications.
Our work includes large-scale architectures with microservices, mobile apps, solutions based on large volumes of data, and artificial intelligence in industries as diverse as financial services, energy, retail, entertainment, telecommunications, government, and tech.
We follow three main rules to get to our goals: do it on-time, do it within scope, and offer the best service with a lower cost than other development centers.
Profile Details
Job
Web Designer / Senior Data Analyst
Address
Marthandam,Tamilnadu
Email
info@vsitsindia.com